Jackson Doctor Didn't Live at Michael's Place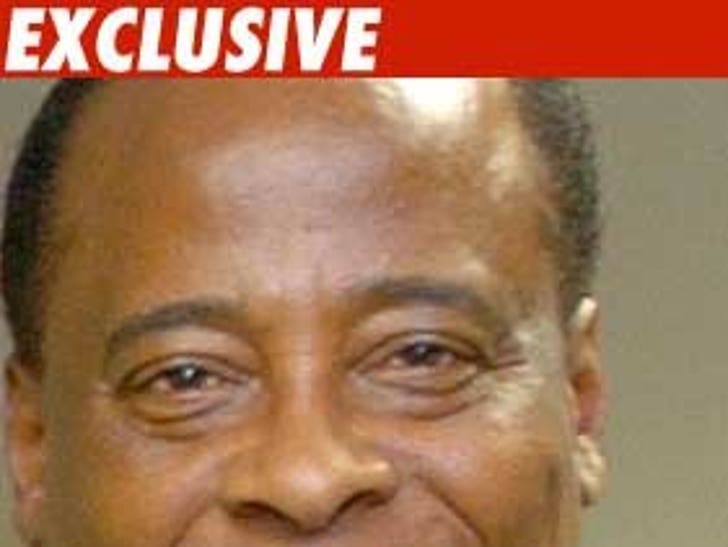 Sources tell TMZ Dr. Conrad Murray was not living at Michael Jackson's home when the singer died.
As we first reported, paramedics found Jackson in Dr. Murray's room. The doctor had administered Propofol to Jackson while Michael was laid out on the bed.
When EMT workers arrived -- and subsequently when police came on scene -- there was no evidence that the doctor had been staying in the room. There was no luggage, no clothes of Dr. Murray's ... no signs he had been staying there.
Authorities believe Dr. Murray generally showed up in the evenings to administer drugs and left during the day. We're told the doctor had administered Propofol to Jackson in the room numerous times. Essentially the bedroom became a home clinic for Jackson, with drugs -- including Propofol -- hidden in the closet area.
As for where Dr. Murray was staying, law enforcement sources say they have evidence he was living in Santa Monica -- approximately eight miles from Jackson's Holmby Hills home. Interestingly, Nicole Alvarez -- the woman who bore Dr. Murray's 7th child -- lives in a Santa Monica apartment.