Person of Interest in Model Murder Married Victim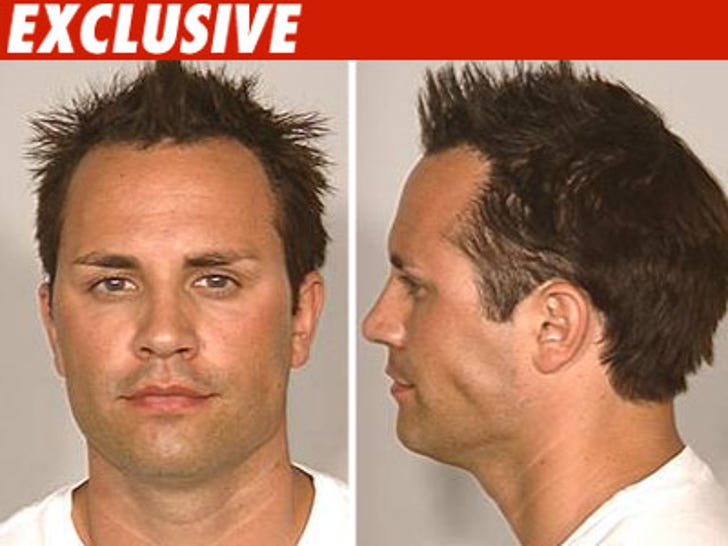 We've just learned Ryan Alexander Jenkins -- the "person of interest" in the murder of Jasmine Fiore -- married the victim earlier this year.
Jenkins was a contestant on "Megan Wants a Millionaire." The star, Megan Hauserman, told TMZ Jenkins met Fiore at a strip club in Las Vegas where she worked as a dancer. Megan says Jenkins married Fiore two days later.
We're told Jenkins -- who was a finalist on the show -- went right to Vegas after getting booted from the show and met Fiore.
We spoke with Megan by phone, who told us Jenkins was smart, nice and she is shocked by the turn of events.

UPDATE: 9:39 PM ET We just spoke with Jenkins' publicist, who tells us, "Ryan is currently speaking to his attorney and will fully cooperate with the police in this matter. He is planning on meeting with them in the near future."