Reality Star and Murdered Wife -- On Rocks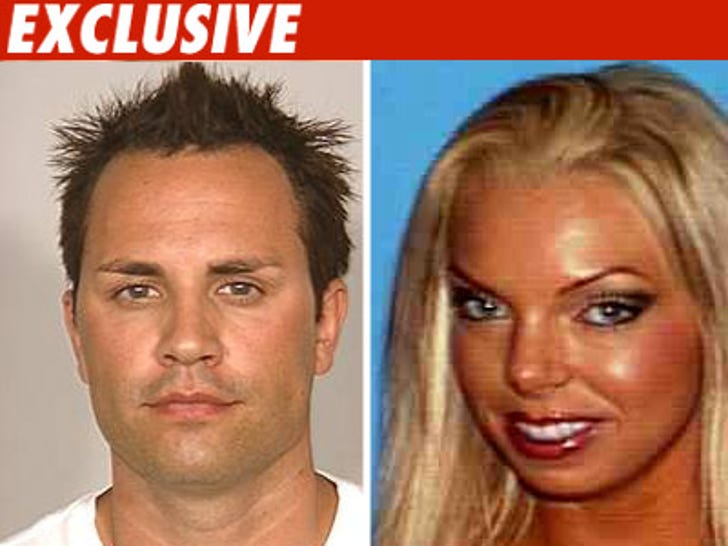 A close friend of Jasmine Fiore's tells us Jasmine and Ryan Alexander Jenkins' marriage was on the rocks, and that Jasmine was planning to go to Vegas to "reunite" with an ex-boyfriend.
The friend says Jasmine was planning to take her Vegas trip the day before her body was found.
And, the woman who was the roommate of Fiore and Jenkins tells TMZ Jenkins told her last Sunday -- the day after Jasmine's body was discovered -- he was "done with the relationship," that "he couldn't take it anymore" and he was going to Vegas.
The roommate also says Jenkins -- who appeared on the VH1 reality show "Megan Wants a Millionaire" -- called her last Saturday night and said, "I should have known something was up when she said she was going to run errands and left with all of our packed suitcases in our car."
Jasmine's body was found stuffed in a suitcase and thrown in a dumpster in Orange County, CA last Saturday.
Both the roommate and the friend say Fiore was not a stripper and that Fiore and Jenkins met at a Hawaiian Tropic event in Vegas. And Playboy says Fiore worked as a promo model for a "Girls of Golf" event one time 4 years ago and hasn't worked for Playboy since.