Murdered Model's Husband Brags About $$$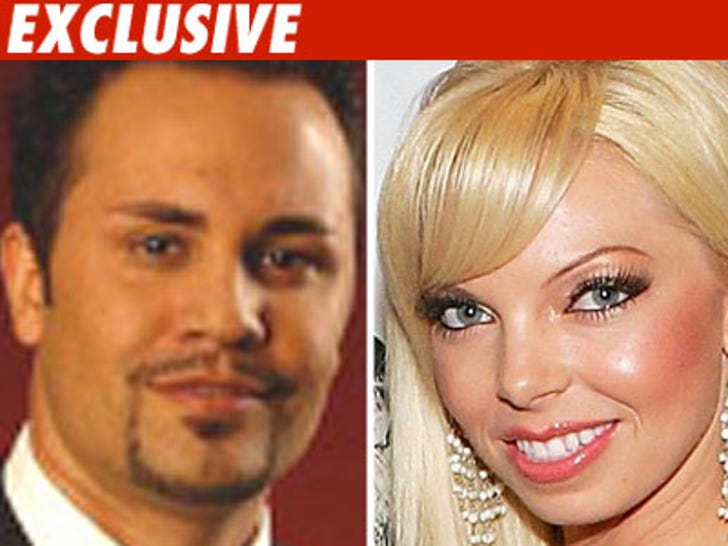 The "person of interest" in the model murder case bragged to friends he won a boatload of money on a reality show he appeared on after his stint on VH1's "Megan Wants a Millionaire."
Ryan Alexander Jenkins appeared on "I Love Money" Season 3, just after marrying Jasmine Fiore last March. Ryan told several people who have spoken with us that he was the show's winner, pulling in $250,000, though we have not confirmed this with the show.
We're told Jenkins traveled to Mexico for the taping of the reality show, which wrapped around 4 weeks ago.
During the taping, we're told Jenkins constantly talked about Jasmine and how "she was the love of my life."
Producers of "I Love Money" did not return our calls.
"Ryan Jenkins was a contestant on 'Megan Wants A Millionaire', an outside production, produced and owned by 51 Minds, that is licensed to VH1. The show completed production at the end of March. Given the unfortunate circumstances, VH1 has postponed any future airings. This is a tragic situation and our thoughts go out to the victim's family."