The Prez's Vacation -- In a Category 4 of Its Own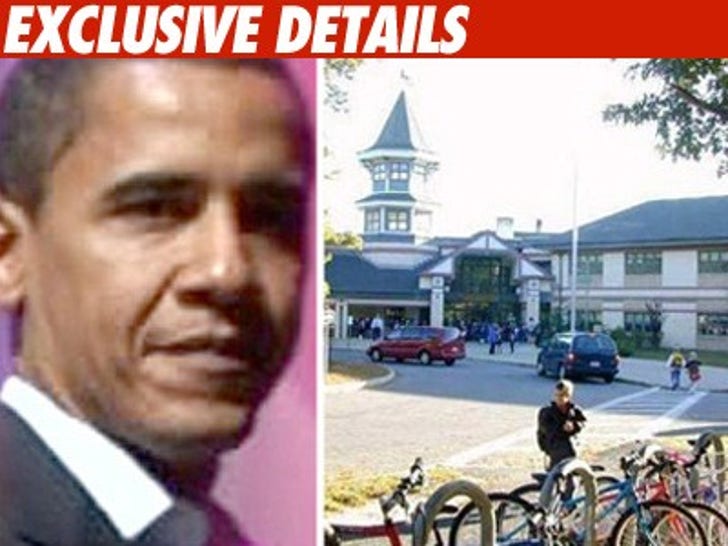 President Barack Obama is set to take Martha's Vineyard by storm this Sunday for a little R & R-- but guess who's also gunning to stop by M.V. on the same day? Hurricane Bill.
The National Hurricane Center tells us if Bill stays on course, the tiny Massachusetts island could easily succumb to the power of Mother Nature right when the Prez is scheduled to make landfall -- but it's a freakin' hurricane, so who knows.
Ironically, The Oak Bluffs School -- the place the White House is renting out to host its press corps -- is also the town's evacuation center. The principal for the school, Laury Binney, told us if Bill rolls through town it could get pretty "interesting" having families and the media all holed up in the same shelter.
At least the press corps won't have far to go.