Honduras May be Jenkins' Final Destination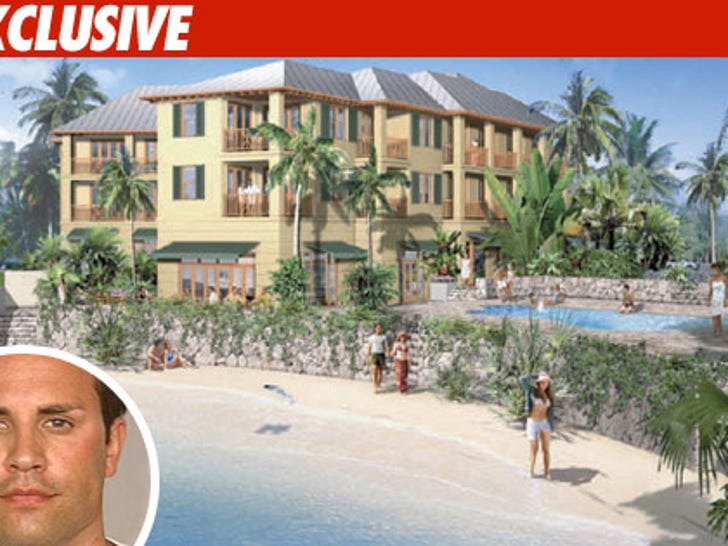 We've learned Ryan Jenkins -- the "potential suspect" in the murder of his wife, Jasmine Fiore -- has deep ties to an island off Honduras.
Jenkins' dad, Dan -- an architect -- helped develop a resort on the island of Roatan. He's credited as the "developer, president and architect" of the project. A rep from SOSA Airline in Honduras tells us Dan owns a 19-seat private jet.
Authorities believe Jenkins has fled to Canada. That country will not extradite someone charged with a death penalty offense in the United States. Of course, if Jenkins is charged with a non-capital crime, he could be extradited.
Honduras also provides for extradition, but only to the suspect's home country -- which we believe is Canada.