Email from Suspect to Victim: 'I Love You'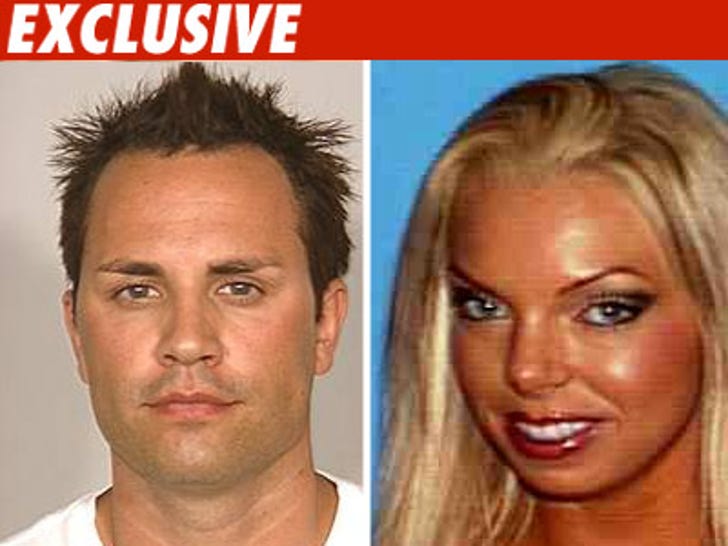 We've obtained an email from Ryan Jenkins to Jasmine Fiore less than 3 weeks before she was murdered. Jenkins, who is now a "potential suspect" in her murder, has now fled to Canada.
In the email, Jenkins writes, "Your [sic] my angel, despite what we've done to each other."
Jenkins was charged with battery in June for allegedly brutalizing Jasmine.