Murdered Model's Shotgun Wedding -- The Pics
Murdered Model's
Shotgun Wedding
-- The Pics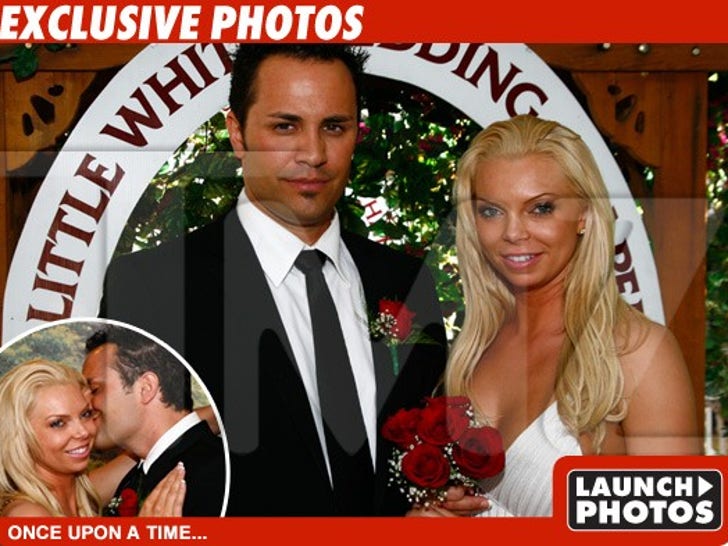 It wasn't long ago that Ryan Jenkins and Jasmine Fiore were happily getting hitched in Las Vegas -- after only knowing each other for a few days.
We're told the couple tied the knot at the Little White Wedding Chapel on March 18 of this year.
Cops have been looking for Ryan since he reported Jasmine missing last Saturday -- the same day she was found stuffed in a suitcase and thrown in a dumpster in Orange County, CA.