Chris Brown's Partying Could Damage L.A. Club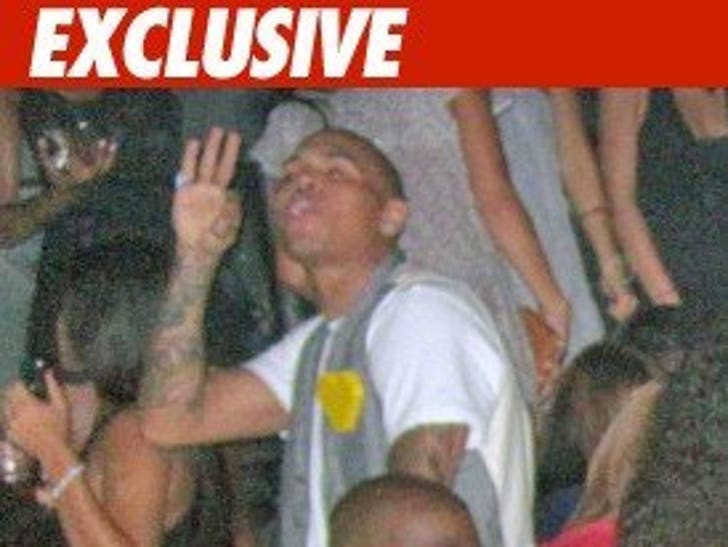 Chris Brown partied his ass off at L.A. club Guys and Dolls after his sentencing hearing this week. Only problem: Brown's 20 and the club's liquor license is strictly 21+.
We asked Alcohol Beverage Control if they were investigating Brown's visit and they confirmed they are "looking into reports that are surfacing regarding an underage individual in Guys and Dolls" -- but do not name Brown specifically.
If it's proven the club did allow a minor in -- which this photo gallery should pretty much do -- disciplinary action could be taken, including revocation of the spot's liquor license.
As far as Brown's probation getting revoked as well -- the jury's still out on that one.
UPDATE: A rep for the club tells TMZ "Chris Brown was at Guys and Dolls for a scheduled personal appearance. A good time was had by all."