Chris Brown -- Guys and Close Calls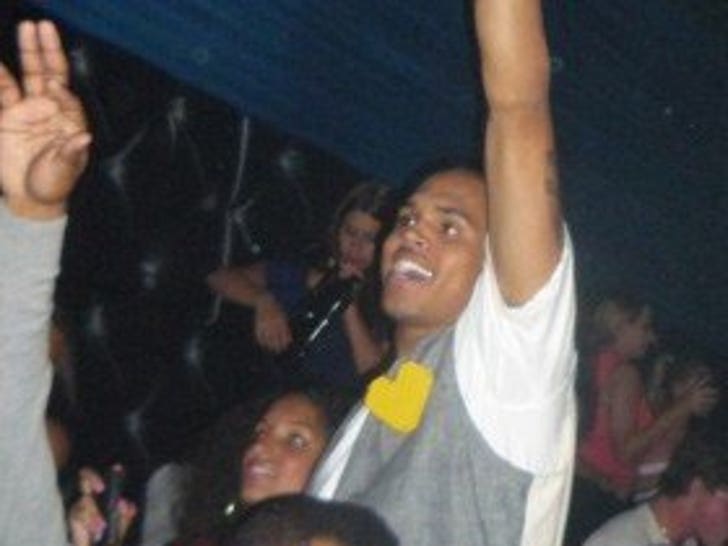 How's this for chatter, Your Honor? Chris Brown may have violated his probation just hours after he was sentenced ... but a technicality will probably save him.
The probation report states that Brown must "abstain from the use of all alcoholic beverages and stay out of places where they are the chief item of sale."
Brown was at Guys and Dolls nightclub last night in West Hollywood, partying away. Guys and Dolls sells food, but its chief item of sale is liquor.
But here's Brown's saving grace. In her sentencing order, the judge did not mention the restriction. We're told the judge trumps the probation department, so Brown is probably in the clear by the skin of his teeth.