Joe Francis -- No Worse for Wear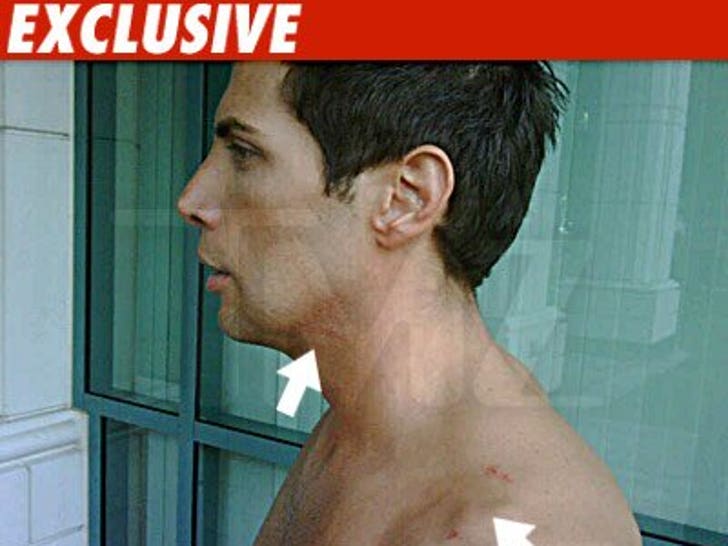 We just caught up with Joe Francis and it's clear he didn't escape last night's fracas with Brody Jenner unscathed.
Brody's girlfriend, Jayde Nicole, claims Joe pulled her hair and then punched and kicked her. Joe admits to pulling her hair after she poured a drink on him -- but that's it.
Joe claims Brody punched him both inside and outside of the club. No one was arrested on scene, but Jayde tells us she plans to press charges.
More Brody Jenner and Joe Francis