Travis Barker -- The Show Must Go On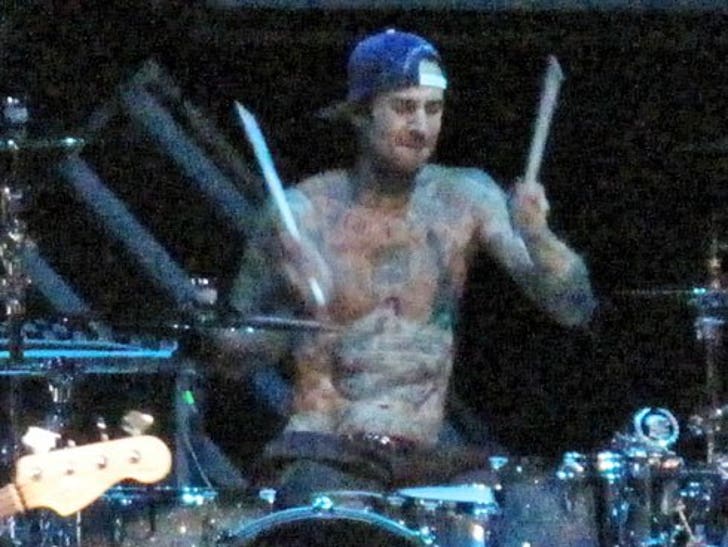 He said it wouldn't be easy -- but Travis Barker took the stage last night just one day after the passing of his good friend DJ AM.
Barker performed at the Comcast Theater in Hartford, CT. He tweeted earlier in the day, "Don't know how i am gonna play 2night but i am for AM."