Michael Jackson -- The Kid Is (Maybe) His Son?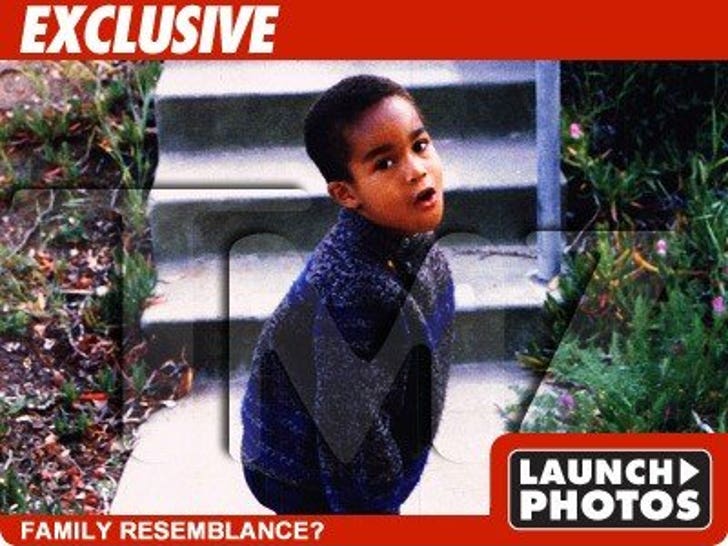 Prince Michael Malachi Jet Jackson came out of the woodwork to claim he is Michael Jackson's third son -- and now we have the photos to help you judge if it's true.
According to documents released last week, PMMJJ requested a DNA test to prove he is the biological son of Michael Jackson. Ron Newt, a close family friend of PMMJJ, tells TMZ he approached Joe Jackson (whom he was friends with) before Michael's death. Newt says Joe denied the whole thing and told him to "leave it alone."
The "official" Prince Michael -- the one who was raised by MJ -- is 12 years old. This other PMMJJ is 24, and Newt says the man is just looking for "closure."