Reality Vet -- Fiore Death Makes Reality TV 'Scary'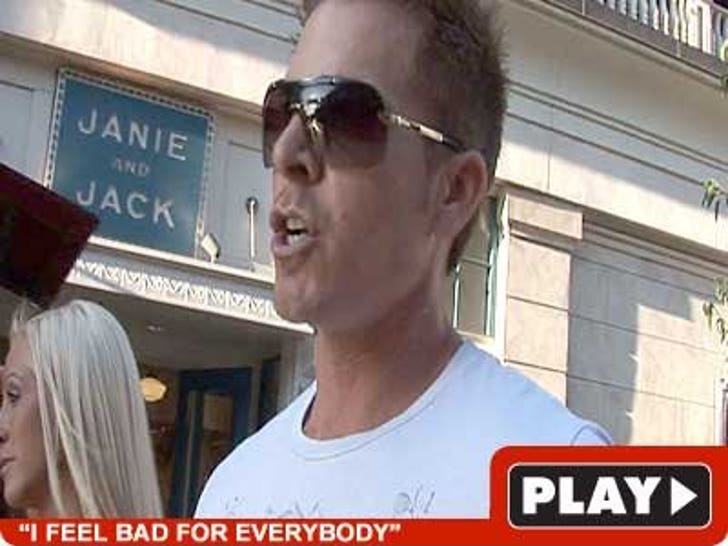 Former "Road Rules" star Mark Long has either been on or hosted just about every reality show on MTV -- so when he says Ryan Jenkins has made reality television "scary," we tend to believe him.
Long actually hosted the premiere party for "Megan Wants a Millionaire," the VH1 show Jenkins was a contestant on. He didn't meet Jenkins, but he says Megan Hauserman told him she never suspected Jenkins was capable of something so horrific.
Jenkins was wanted in connection with the murder of his wife, Jasmine Fiore. He hung himself on August 23.