Mary J. Blige -- Jackson Concert Denial?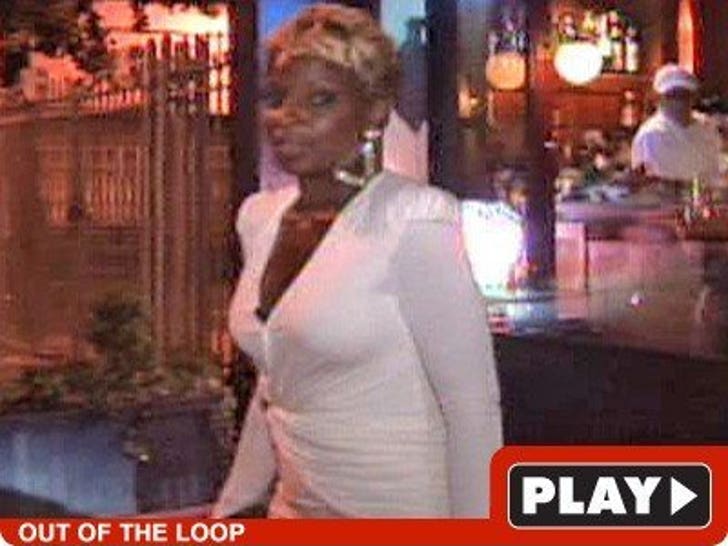 Another one down -- Mary J. Blige is the second big performer to deny being involved in Jermaine Jackson's Vienna tribute concert for Michael.
Jermaine claimed Mary was on board for the concert during a press conference yesterday -- but when we saw Mary and her husband/manager out last night in NYC, they had no idea what we were talking about.

Chris Brown -- who J.J. also claimed was going to perform -- has also denied being involved in event.