Fergie -- That Voodoo You Don't Do So Well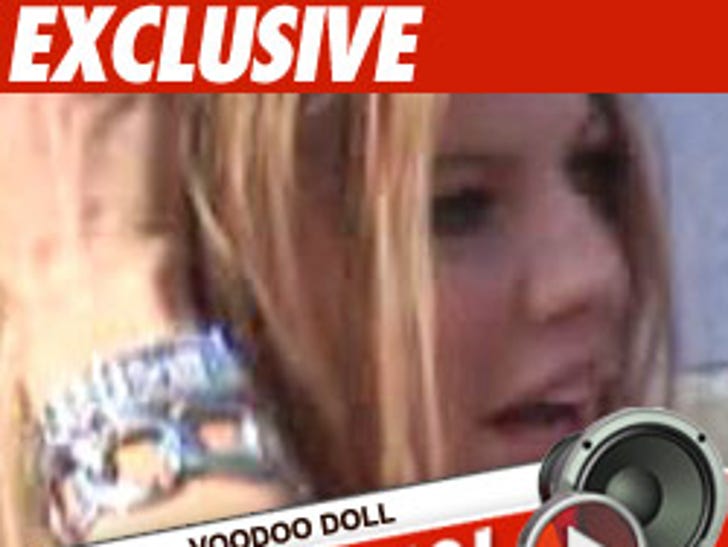 Fergie's voodoo skills have landed her in court.
Fergie, Will.i.am and others have been sued by Grounded Music, which claims Fergie's "Voodoo Doll" song is a rip-off of "Waterfall," a song recorded by the group Groundation.
Grounded Music, which holds the copyright to "Waterfall," alleges in the federal lawsuit that the 2006 Fergie song, "is substantially and strikingly similar" to "Waterfall," which was recorded in 2000.
The suit seeks unspecified damages.