Lakers Team Invited to Kardashian Wedding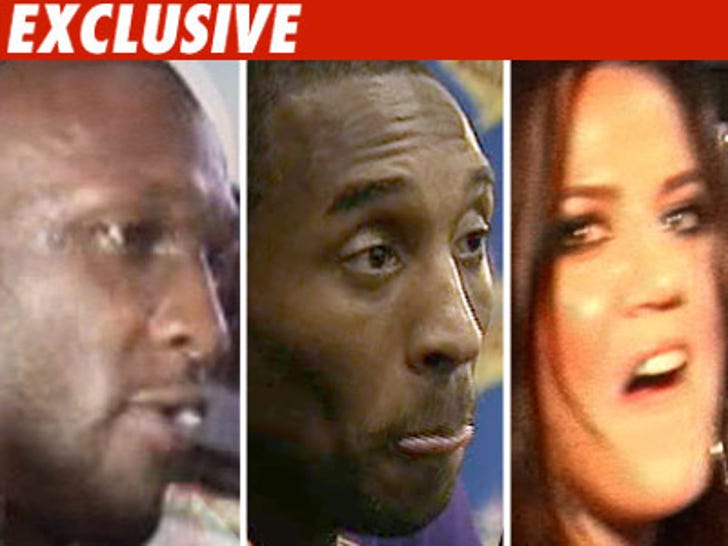 When Khloe Kardashian gets married to Lamar Odom on Sunday -- TMZ has learned she's planning on tying the knot in front of the entire Los Angeles Lakers basketball team.
Sources close to the situation tell us every member of Lamar's team got an invite to the "secret" wedding -- including Kobe Bryant. We're also told all of the Lakers coaches were invited to the event.
So far, no word on which Lakers are set to attend.