Plaxico Burress -- Smells Like Fishkill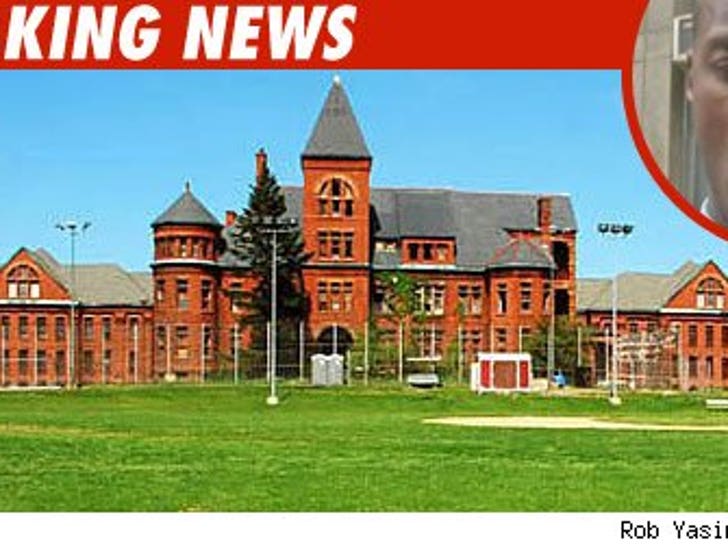 TMZ has learned where Plaxico Burress is expected to serve part of his 2-year prison sentence -- a place more than 100 years old.
Plaxico is currently in the Manhattan Detention Complex, but Plaxcico's lawyer, Ben Brafman, tells us Plax is expected to be shipped to the famous Rikers Island correctional facility and then quickly moved to the Fishkill Correctional Facility in upstate New York.
We're told Plaxico will spend a total of 4-6 weeks going through the Rikers and Fishkill systems -- while authorities determine where Plaxico will spend the bulk of his sentence.
FYI -- Fishkill, which was constructed in 1896, was originally used as a hospital for the criminally insane.