NY Giants -- Plaxico Situation is 'Tragic'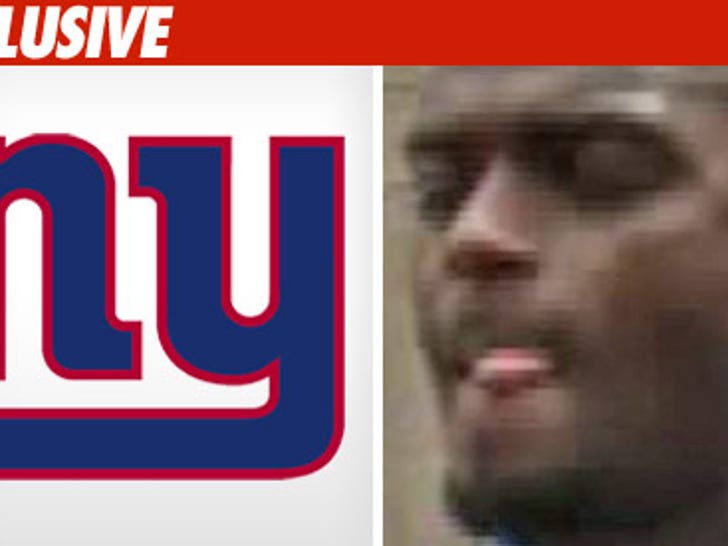 The NFL team that released Plaxico Burress four months after he shot himself in the leg just weighed in on their former receiver's two year prison sentence.
The New York Giants gave us the following statement:

"This has been a tragic, sad, disappointing situation from the beginning. Our concern has always been for Plax's welfare, and for his family, and that continues to be our overriding feeling."
Plaxico caught the Giants' game-winning touchdown in Superbowl XLII -- when they beat the undefeated New England Patriots.