No Guns Please ... I Ain't Audrina's Stalker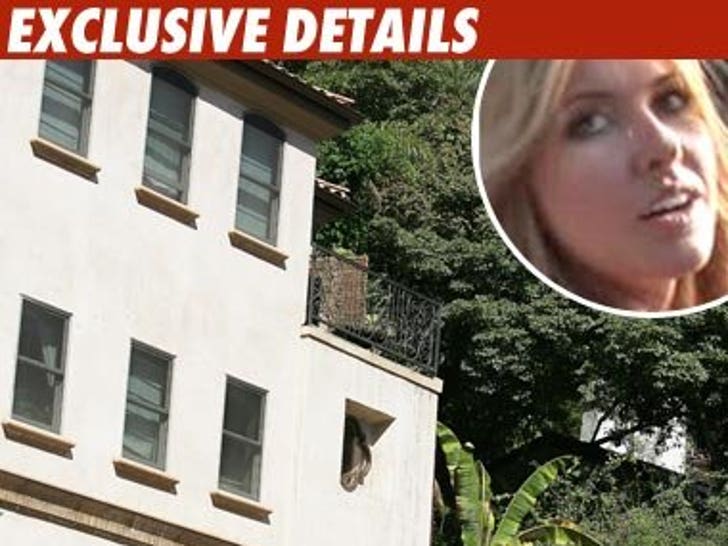 A stirred and shaken paparazzo (not a TMZ photog) just told us he just had a gun pulled on him by cops at Audrina Patridge's home, because they mistook him for her alleged stalker.
Cops confirm to TMZ they responded to a call from one of Audrina's neighbors about a "suspicious person." The cops thought it might be Zachory Loring, who was ordered yesterday to stay clear of Audrina for 3 years.