Kate Gosselin -- Jon Only Cares About Jon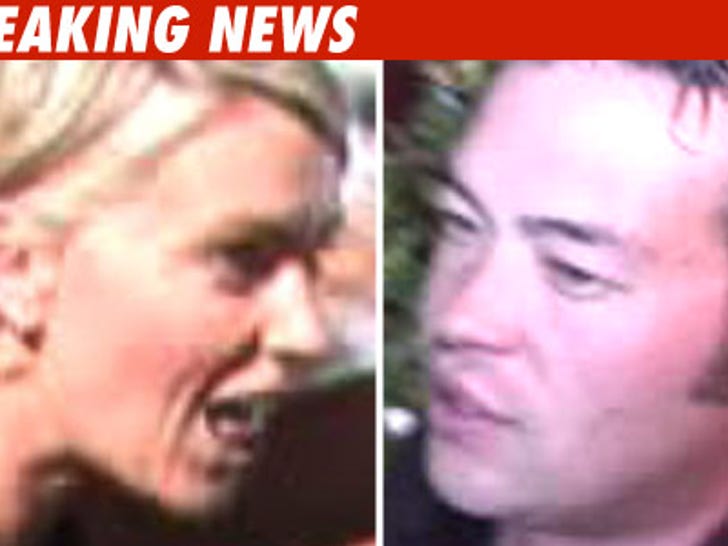 TLC isn't the only one calling Jon Gosselin "opportunistic" -- now his estranged wife is joining in on the fun.
Kate just released the following statement:
"It appears that Jon's priority is Jon and his interests ... I'm saddened and confused by Jon's public media statements. Jon has never expressed any concerns to me about our children being involved in the show and, in fact, is on the record as saying he believes the show benefits our children."

As TMZ previously reported, production has been suspended on "Kate Plus 8" while Jon and the network hash out a deal.