Cops: Suicide Note Found on Jenkins' Computer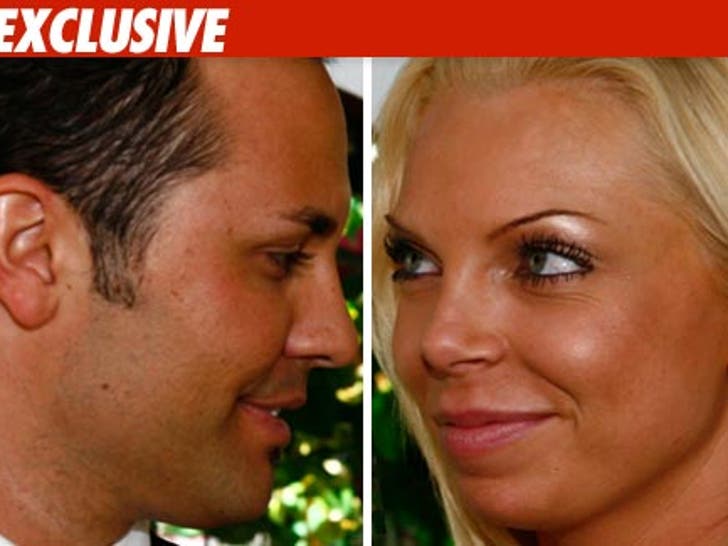 The Buena Park Police Department tells us they found what they consider to be a "suicide note" on Ryan Jenkins' computer -- the one found in the motel room where he hanged himself.
Cops say they found the page-and-a-half long letter titled "Last Will and Testament" -- which was written on August 20th -- three days before he was found dead at the Thunderbird Motel in Canada.
We're told Ryan never admits to murdering his wife, Jasmine Fiore, in the letter -- but he does apologize to family and friends for the pain he caused them.
Cops say in the letter, Jenkins blames Jasmine for the situation he was in -- professing both his love and disdain for her.