David Letterman's Other Other Woman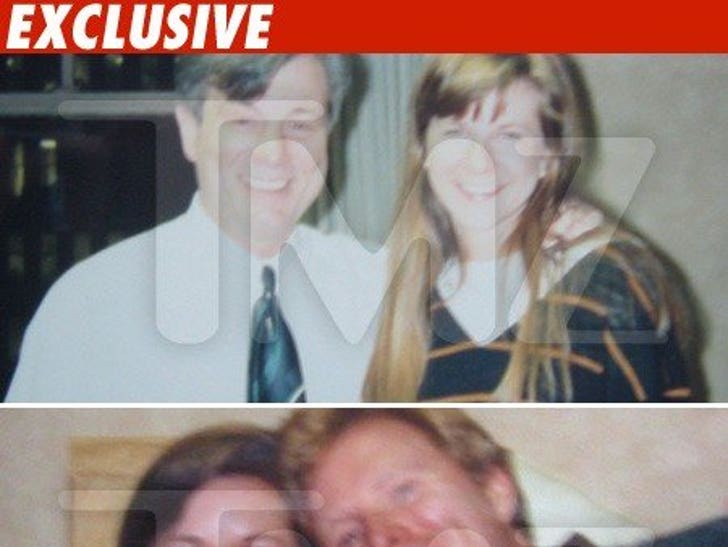 TMZ has obtained photos of Holly Hester -- the woman who acknowledged she had a relationship with David Letterman in the early 1990s -- back when she worked as an intern for Dave.
The pics show Hester with segment producer Frank Gannon (top) and writer Joe Furey (bottom) and were taken in Dave's outer offices back when he was at NBC.
Hester said her relationship with Letterman lasted a year and that she was "madly in love with him."