Brooke Shields Survives Minor Plane Crash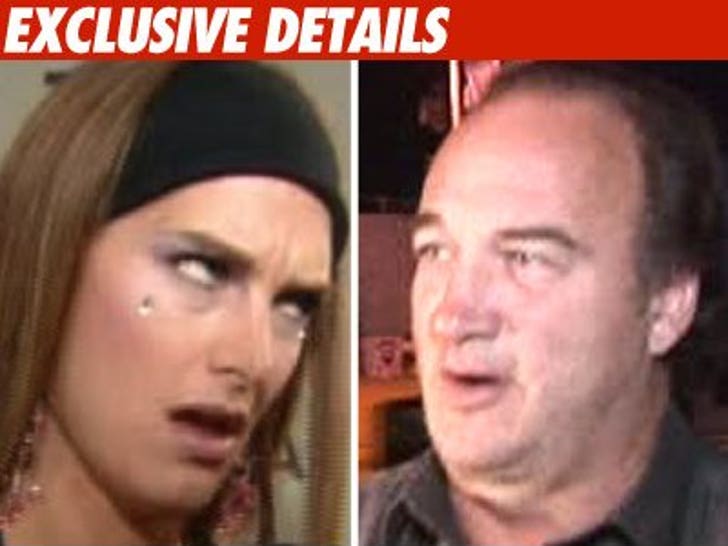 Brooke Shields and Jim Belushi survived a minor plane crash at the famous Hearst Castle a few days ago ... once again proving Brooke Shields is nothing short of a real life Zelig.
It all went down on Friday at the private landing strip on the Hearst Castle estate -- San Luis Obispo Sheriff's Dept. tells TMZ Shields and Belushi were being flown to an event at the castle.
The Cessna prop plane landed safely ... but here's the problem -- the pilot forgot to set the parking brake after the plane came to a stop. He was in the back helping Brooke and Jim out ... when the plane rolled into a 2010 Buick SUV. The wing struck the SUV ... but the SUV got the worst of it.
We're told no one was injured, but the NTSB was notified.
This is the 4th time -- that we know of -- that Brooke has landed in the middle of a celebrity news event.
-- item: Brooke Shields "dates" Michael Jackson and then tells all at MJ's memorial.
-- item: Brooke Shields becomes Tom Cruise's Scientology foil ... then gives birth down the hall in the same place and at the same time Suri was born.
-- item: Brooke Shields was the catalyst for the Kiefer Sutherland headbutt incident at a New York bar
-- item: And now ... the celebrity plane crash
If you're a celebrity ... and come within eye-sight of Brooke Shields ... run!