Jon Gosselin's Lawyer -- S.O.L.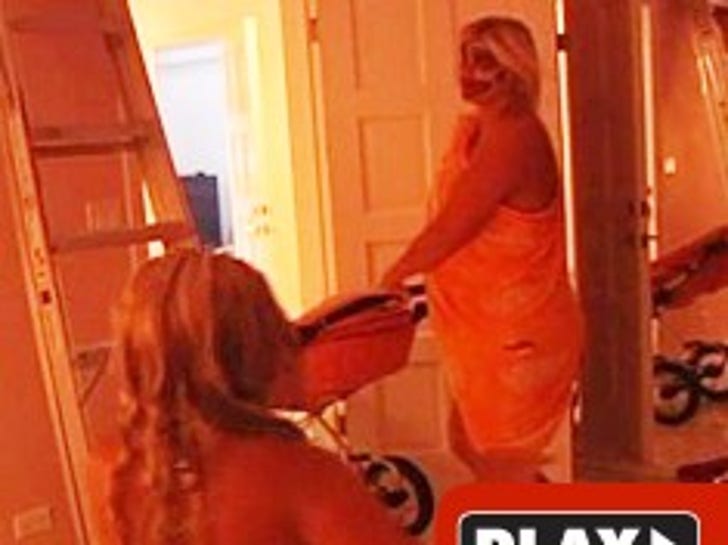 TMZ has learned Jon Gosselin's lawyer may be aced out of the Jon and Kate case because the person who vouched for him in Pennsylvania has withdrawn his support.
We've learned Pennsylvania lawyer Michael Marino sponsored Mark Heller -- Jon's lawyer -- to practice one time only in Pennsylvania court. Heller is licensed to practice in New York, though he had been suspended for 5 years for a variety of misdeeds.
Under Penn law, an out of state lawyer seeking to practice in a Pennsylvania court must obtain a sponsor who is licensed to practice in the state. Marino signed up as his sponsor, but yesterday, he wrote the court a letter in which he said, "My motion ... is hereby withdrawn."
It's interesting Marino sent the letter after revelations of Heller's legal misdeeds in NY.