911 Call in ESPN Analyst Case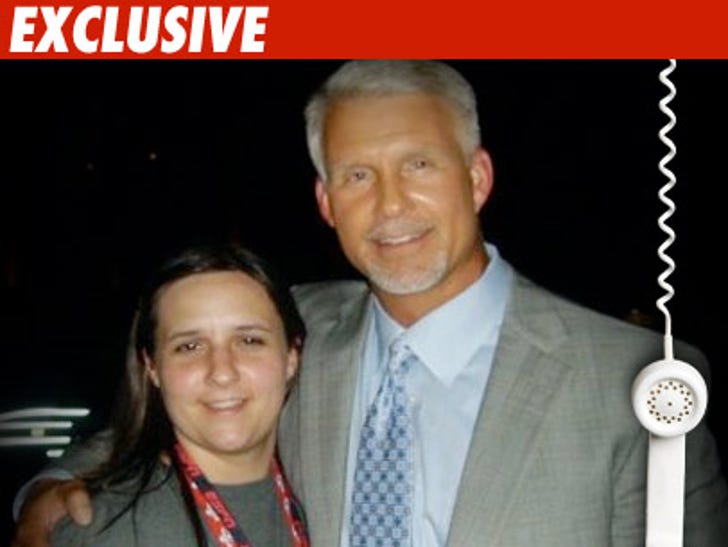 TMZ has obtained the frantic 911 call made by the wife of ESPN analyst/former Mets general manager Steve Phillips, when she discovered her husband's 22-year-old ex-mistress in the family's driveway.
According to police, Marni Phillips returned to her Connecticut home on August 19 and discovered Brooke Hundley -- an ESPN production assistant who worked with her husband -- dropping off a letter in which she confessed to having an affair with Steve.
In the call, Marni tells the dispatcher "I have a crazy woman who is involved with my husband and she's come to my house to harm me and my children."
Marni later told police that Brooke freaked out when she saw Marni, and "got in her car, put it in reverse and smashed the rear end of her vehicle into the stone column ... cut across our grass, avoiding the driveway completely, driving erratically over rocks and mulch beds to maneuver her vehicle down our hill."
Phillips declined to press charges against Hundley -- but released a statement saying he was taking an "extended leave of absence."