Darryl Strawberry: My Partying Days Are Over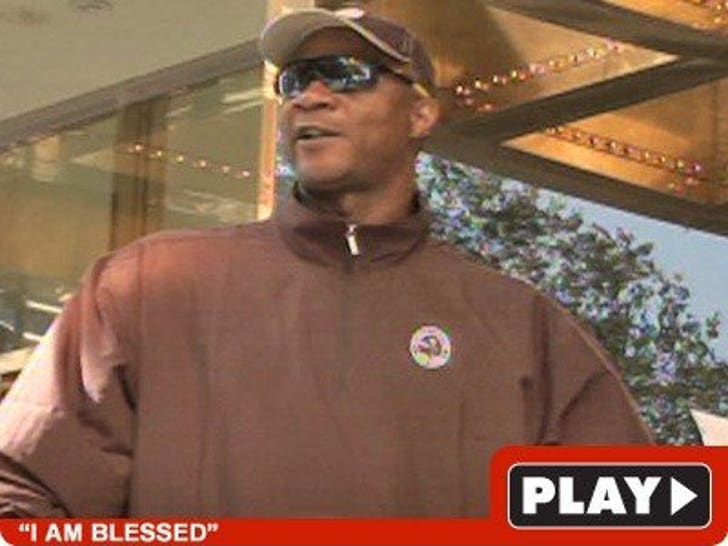 He's got the tax man breathing down his back -- but there's one thing MLB bad boy Darryl Strawberry isn't worrying about: Finding the hottest club in NYC.


Strawberry -- who was in and out of jail numerous times in the last 10 years for solicitation and drug related incidents -- says "them days are over for me."
Though currently filming "Celebrity Apprentice," Darryl reportedly owes $554,000 in taxes. Maybe Trump can help him get "over" that too.