The Lakers -- Not Afraid of a Kardashian Kurse
The Lakers
Not Afraid of a Kardashian Kurse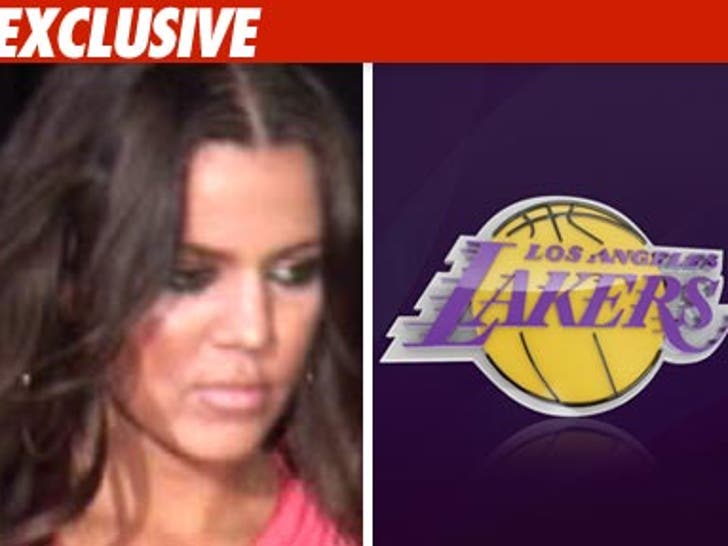 Usually when athletes date celebrities, the only thing that skyrockets faster than their street cred is the number in their team's loss column ... but when it comes to Khloe Kardashian and Lamar Odom, the L.A. Lakers say they're A-OK.
We asked a team rep if the Kardashian Klan's presence at Tuesday night's season opener is going to set off a firestorm of Laker loses, and here's what we got:
"Good luck? Bad luck? I don't know that I believe in luck but we¹ll be happy to have them there ... we're happy to have Lamar¹s new family members at the game as well as future games, and we welcome their support."
Easy to say when you have Kobe Bryant, Ron Artest and Pau Gasol wearing purple and gold.