Jackson Wanted to Be Fresh King of Bel Air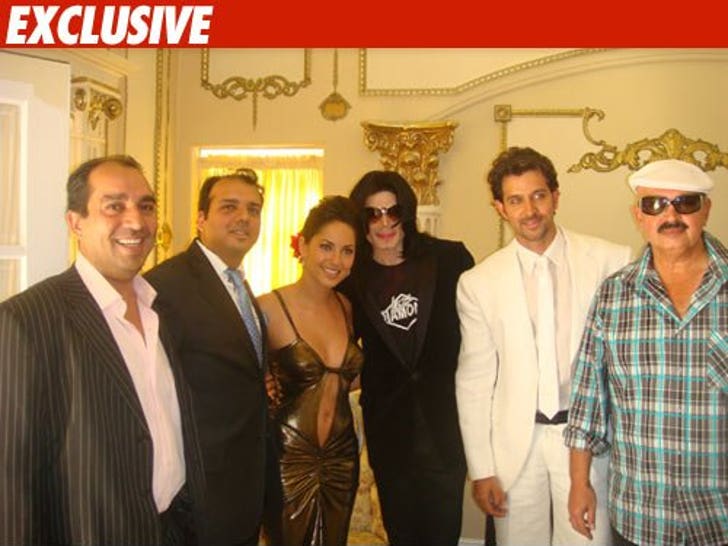 TMZ has learned Michael Jackson was involved in negotiations to buy a $38 million 15 bedroom, 16.5 bath Bel Air mansion just before he died, and the deal was 7 years in the making.
Sources connected to the situation tell us MJ fell in love with the 18,020 square foot estate back in 2001 and actually entered into escrow -- but the deal fell through because Jackson ultimately couldn't afford the place.
But recently, Michael was trying to work out a new deal with the owners in the hopes of coming into enough cash to score the place after his "This Is It" concert series in England.
A source tells TMZ: "Jackson brought his kids to see the house and they fell in love with it ... They begged him to buy it."
The kids' favorite part? We're told they were all fired up about a secluded area under the house which was nicknamed the "Bat Cave."
Sources say Jackson had hoped to use the land to recreate as much of Neverland as he legally could, but as we all know ... he never got the chance.