Jackson's Kids Get Private Movie Screening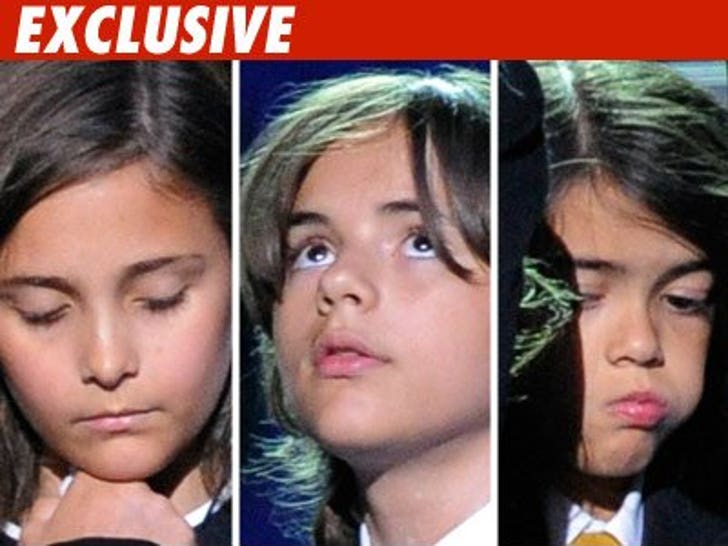 TMZ has learned that Michael Jackson's kids will see "This Is It" tonight -- in their own private screening.
Sources close to the family tell TMZ the kids were invited by Sony to see a screening of the movie tonight on the Sony lot in Los Angeles. We're told the kids have been sick with the flu all week, but still plan on making the screening tonight.
Michael's mother, Katherine, will not be in attendance.