Jon Gosselin and Octomom -- The Next Beatles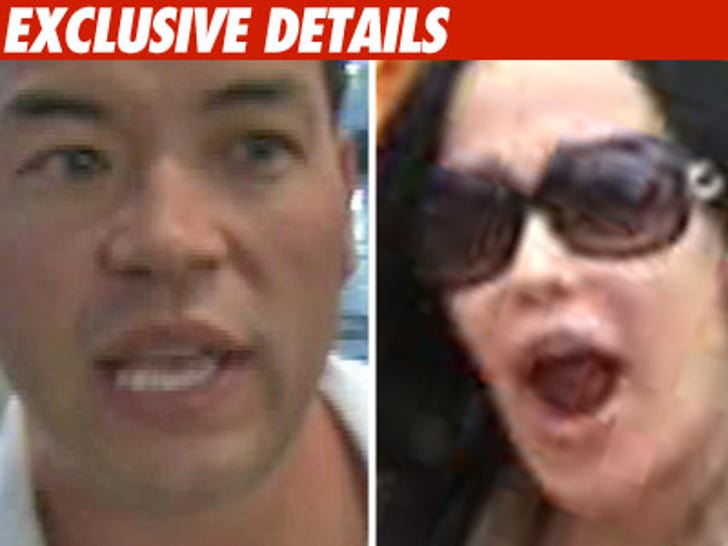 Jon Gosselin and Octomom may be starring in an upcoming reality show from hell -- but the show's producers are convinced the "two biggest media sensations of our generation" are the next John Lennon and Paul McCartney.
TMZ obtained a copy of the pitch for "Jon - Kate = Jon + Octomom" which reads: "Mohammed and the Mountain started a religion. Mickey Mantle and Roger Maris started a Yankee dynasty. Lennon and McCartney started a music revolution. Now Jon and Octomom start a whole new reality in the world of Reality TV."
The pitch claims the show's so revolutionary it will rival "American Idol" in the ratings, but "there will be no rival in the shocking nature of this pairing."
As for Israel and Palestine? The producers think the show might give hope to the two warring nations -- which makes sense, because the enemy of your enemy is always your friend.