Jon Gosselin -- I Returned the Money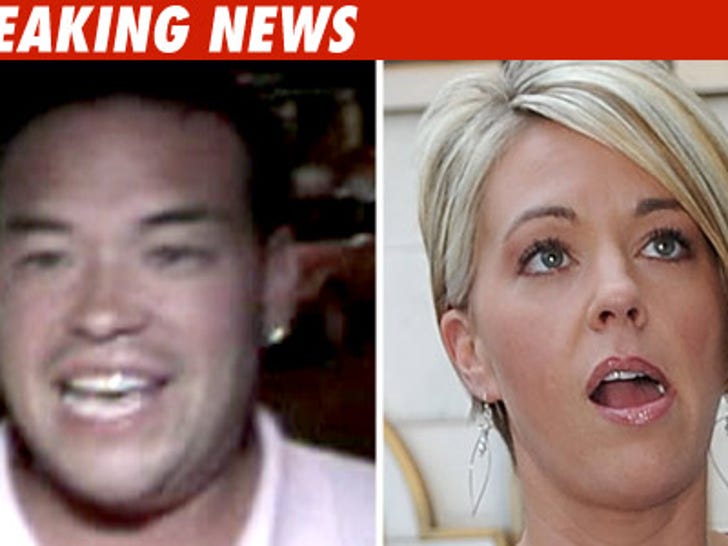 Jon Gosselin showed up to court this morning and told a judge he returned $230,000 to the couple's joint bank account -- as he was ordered to.
Jon still maintains Kate has not accounted for $33,000 she spent from the same account. Kate Gosselin was a no-show at court.
All sides are due back in court again next month.