Paris on Burglar Bunch: 'I Hate Them!'
Paris on Burglar Bunch:
'I Hate Them!'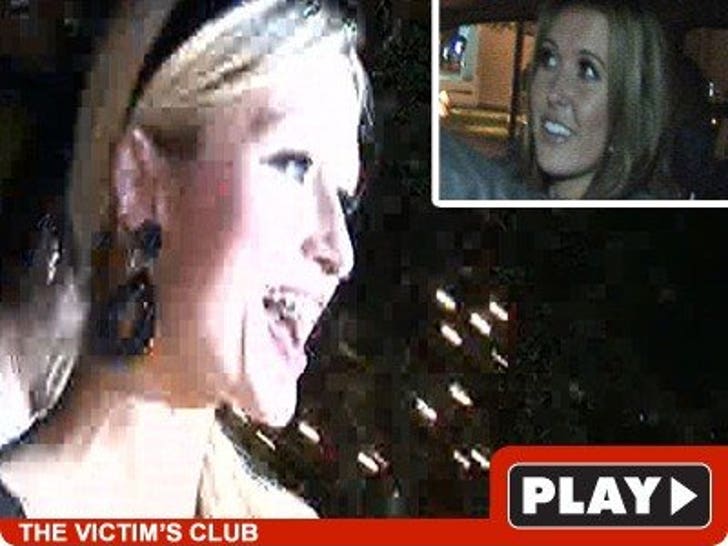 Hate is a strong word -- but according to Paris Hilton, the word perfectly describes the way she feels about the members of the Hollywood Hills Burglar Bunch who allegedly stole more than $2 million worth of her jewelry.
We got the iced up heiress last night at Mr. Chow, where she was spewing "hate" towards the merry band of jewelry snatchers.
Fellow target Audrina Patridge was out too, saying "They're going to have to face the consequences" -- which right now amounts to a helluva lot of felony charges.