Ryan Seacrest's Alleged Stalker Pleads Not Guilty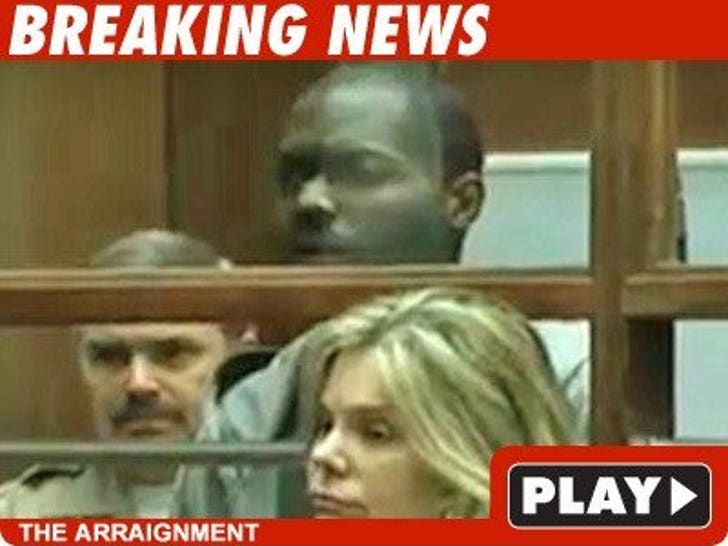 Ryan Seacrest's alleged stalker Chidi Uzomah just pled not guilty to one felony stalking charge and two misdemeanor charges of disobeying a court order.
The judge granted a protective order for Seacrest -- which states Uzomah must stay 500 yards away from the "American Idol" host. His bail was set at $150,000.
Uzomah is accused of stalking Seacrest between September 15 and October 30 -- the day he was arrested at the E! building where Ryan does a daily radio and TV show.
If convicted of the new charges, Uzomah faces a maximum of four years in state prison.
He's due back in court on November 16.