UFC Honcho's Ferrari Takes a Serious Beating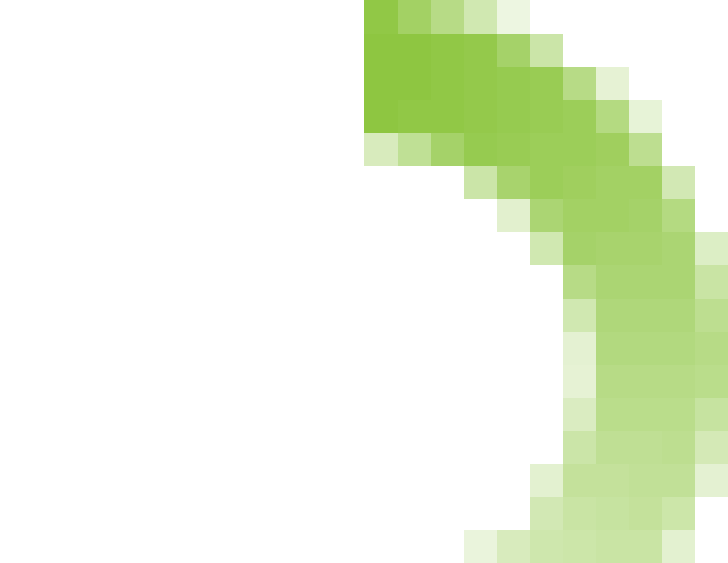 Dana White's custom Ferrari just got its ass kicked by something with a total disregard for the well-being of a beautiful automobile
The UFC kingpin tells TMZ he was changing lanes while cruising through Las Vegas Wednesday afternoon when a "Hyundai rent-a-car" suddenly stopped in front of him -- and Dana smashed into the back of it.
White said his beloved car -- which he had only driven 3 times before the crash -- took the brunt of the blast ... while the Hyundai only suffered a few minor scratches.
As for Dana's condition, he tells us, "I'm fine ... but my heart is broken."