'Big Brother' Finalist to Champ: You Make Me Sick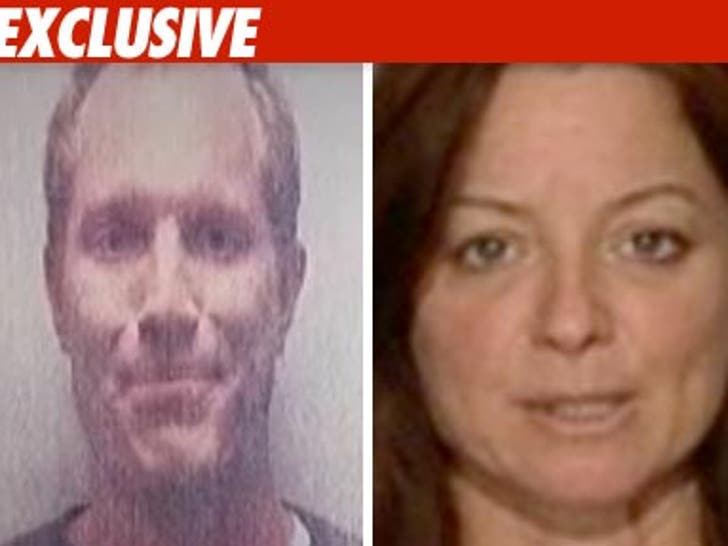 One of Adam Jasinski's former housemates from "Big Brother" is unloading on the Season 9 champion -- claiming the allegations that he pissed away his prize money on a drug ring literally made her sick to her stomach.
TMZ spoke with BB9 3rd place winner Sheila Kennedy, who tells us when she found out that Adam had been arrested, "I was bawling my eyes out ... I was crying .. It made me sick to my stomach he got involved in this."
Sheila, who along with six other people voted to award Adam the $500,000 prize during the "jury house" portion of the show, tells us she feels betrayed by Adam, because he had promised to give $100,000 to an autism foundation.
Instead, cops say he used the cash to fund a prescription drug ring. He was arrested last month in Massachusetts after allegedly trying to deal 2,000 pills of Oxycodone to a government informant.
And Sheila isn't the only former cast member who's lashing out at Jasinski -- Allison Nichols tells us she hopes the judge throws the book at him, saying, "I hope Adam gets the maximum time he deserves because this is terrible."
If convicted, Adam faces 20 years behind bars and up to a million dollars in fines.