Jericho's Victim: Chris Is an Offensive A-Hole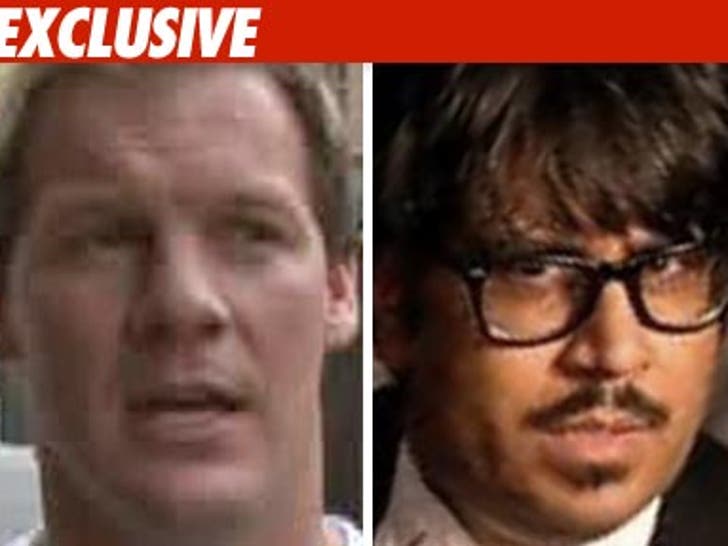 The guy who Chris Jericho targeted with racist and homophobic slurs on stage at the Sacramento Horror Film Festival isn't just saying Jericho was an "a-hole" that night -- he also claims Jericho's apologetic statement afterwards is a bunch of crap.
Mr. Lobo -- the guy who hosted the film festival -- says despite Jericho's claim that "everyone on stage was having a blast," he was deeply offended by the insensitive remarks and calls Jericho's statement a "complete fabrication."
Lobo claims Jericho never apologized to him and added, "I don't think [Chris] has the capacity to give an honest apology. I don't think it's in his character."
As TMZ first reported, Jericho went on a drunken slur-filled rant and called Lobo the homophobic f-word and another slur used to demean Middle Easterners.
For the record, Chris didn't even get his insult right -- Lobo says he's mostly Portuguese.