GLAAD to Jericho: Thanks for 'Hollow' Apology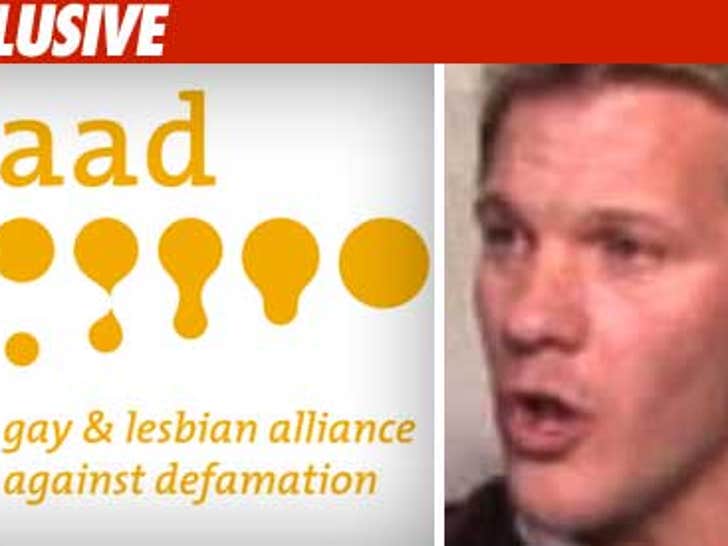 GLAAD isn't buyin' Chris Jericho's apology for using anti-gay and racist slurs at a recent event -- in fact, the gay rights group is going after the wrestler for being "insincere and worn."
Jarrett Barrios -- president of the Gay & Lesbian Alliance Against Defamation -- tells TMZ:
"Just three months ago Chris Jericho's boss and WWE Chairman Vince McMahon acknowledged to GLAAD that words matter.
There is no time, context or occasion in which it is acceptable to utter racist and anti-gay slurs. Jericho's hollow apology 'if (he) offended anyone' is a template used by many and is insincere and worn."