T.O. Acknowledges His Own Irrelevance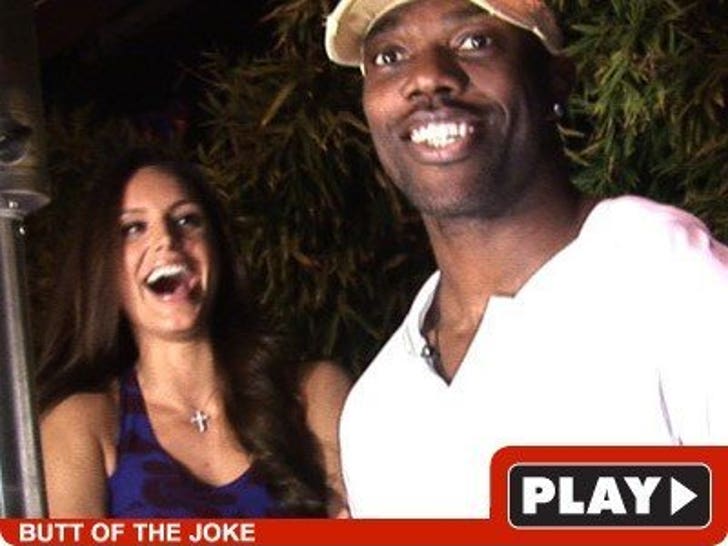 Terrell Owens is finally copping up to what fantasy football owners have been saying all season -- dude is strugglin' up in Buffalo.
When we asked the Bills receiver if he watches his own highlights on TV, dude responded with the most honest statement we've heard all day, "yeah ... but they far and few between ... this year."
T.O.'s lady friend also tells it like it is ... when we asked if the Bills were gonna go all the way this year, her reaction was priceless.