Congressman Wants Loser to Get Scalped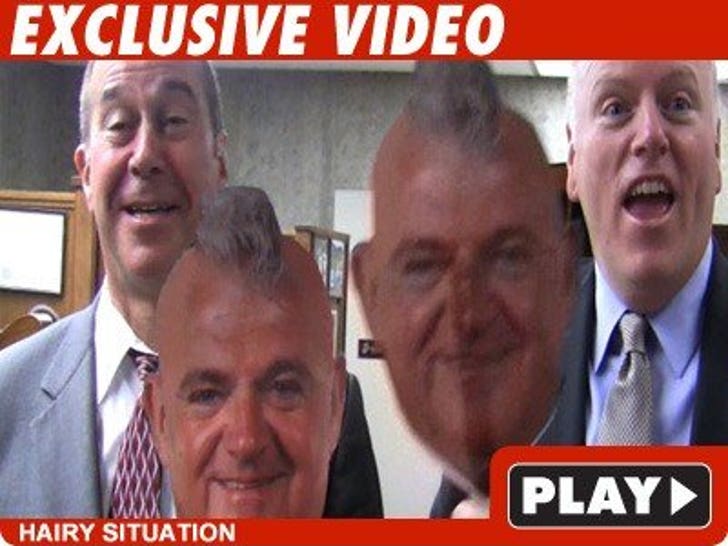 Real men pay their debts -- even if it means getting a mohawk.
We caught up with Congressman John Hall (D-NY) -- at a barbershop, no less -- who says he fully expects Congressman Robert Brady (D-PA) to pay up on their World Series mohawk bet.
So far, Brady's hairline remains intact.