Seacrest Alleged Stalker Created Panic with Rifle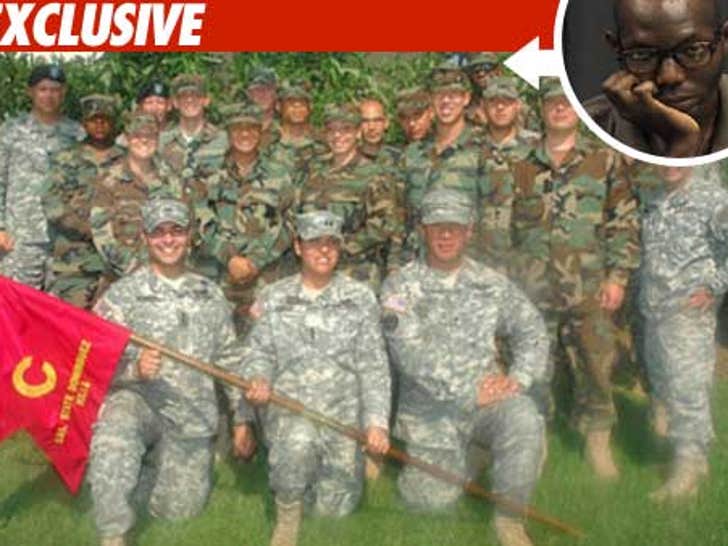 Ryan Seacrest's alleged stalker -- Chidi Uzomah -- sent a Southern California college campus into panic last year when he walked around in camouflage holding what appeared to be an M16 rifle.
We've learned Uzomah had just finished training with the ROTC at Cal State Dominguez Hills on February 21, 2008. Instead of taking his camouflage off and putting his dummy rifle in a bag, he decide to parade around campus in full regalia, rifle in hand.
It set off a panic for nearly a half hour. Uzomah was not arrested. We're told several months after the incident, Uzomah was sent packing from ROTC -- we do not know what triggered the dismissal.
Uzomah -- who was twice caught with a knife in his pocket recently looking for Ryan Seacrest -- has been charged with felony stalking and several other crimes. He's currently in custody.