Katt's Pal: His Arrest May Be an 'O.J. Situation'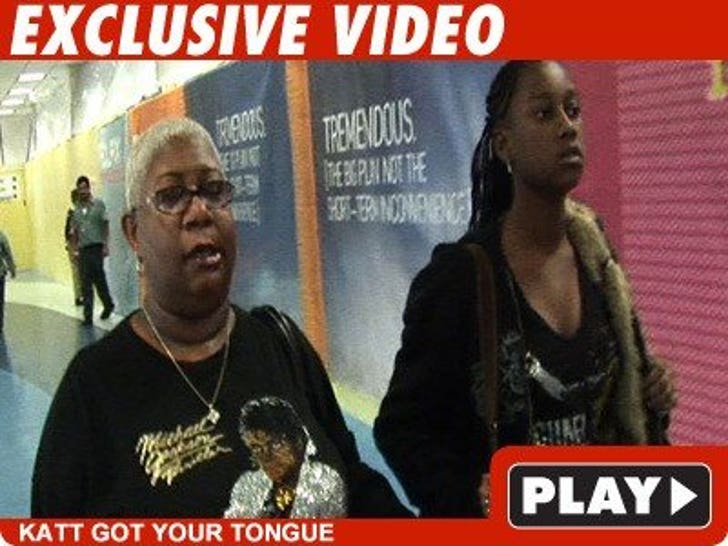 Katt Williams' comedy pal -- "Borat" star Luenell -- says if Katt really did break into someone's house, it was probably an "O.J. situation where he might be trying to get back something that somebody took from him."
Luenell went on to say she would do anything for Katt -- who was charged with burglary and criminal trespassing yesterday in Georgia -- saying "I'm loyal ... I'm riding with him."
BTW: O.J. was sentenced to nine years in prison for trying to get his stuff back.