Prejean's Ex BF: Carrie Wanted Me to Lie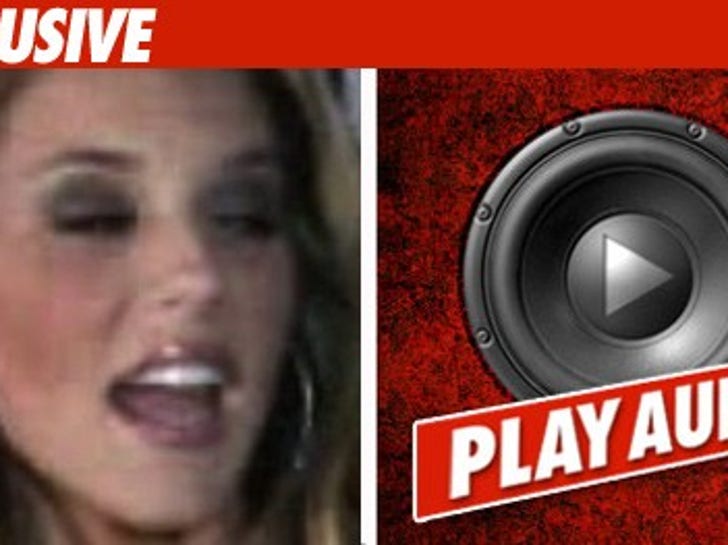 Carrie Prejean's ex-boyfriend -- the guy to whom she sent the XXX solo video -- tells TMZ Carrie and company called him last week and tried getting him to "lie" and say she was 17 when she shot the video.
During an audio interview with TMZ, the man -- who asked us not to reveal his identity -- says Carrie sent him the video when they were involved with each other in 2007. He says Carrie sent him numerous explicit videos and insists the one in question was shot when she was 20.
We have verified this is indeed the guy to whom Carrie sent her solo video -- which ultimately torpedoed her settlement with Miss California USA.
These are the pictures he took with Carrie during a long, romantic weekend in San Diego.
Carrie's rep could not be reached for comment.

More Carrie Prejean Sex Tape