AEG to Murray: Go Pound Sand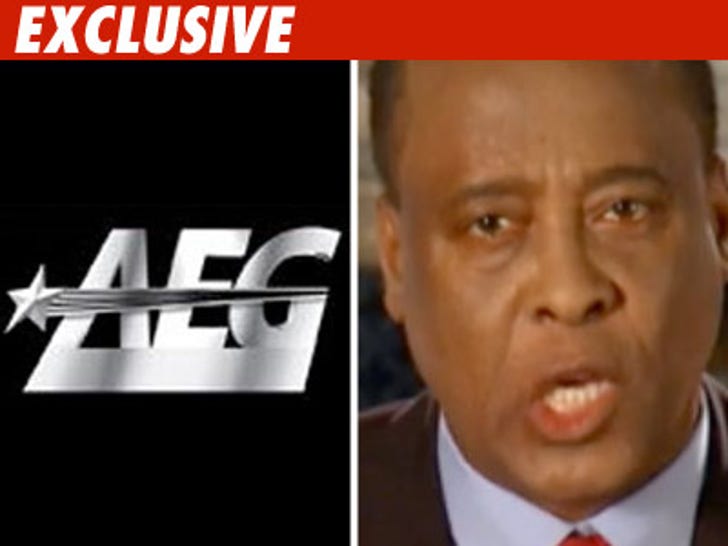 AEG will not pay Michael Jackson's troubled doctor a penny, sources tell TMZ.
As we first reported, Dr. Conrad Murray may sue AEG for $300,000 -- the money he claims he's entitled to under a contract he signed with AEG to provide MJ with medical services. But sources connected with AEG tell TMZ the contract was never signed.
We're told a contract was drafted but it required three signatures -- AEG, Michael Jackson and Dr. Conrad Murray. Sources say Dr. Murray signed the contract and sent it to AEG but neither AEG nor MJ ever signed it.
The contract, we're told, also said it expressly hinged on Jackson signing.
Sources say AEG is drawing a hard line. They will not pay Murray a penny.