Crawford's Alleged Extortionist Turns Himself In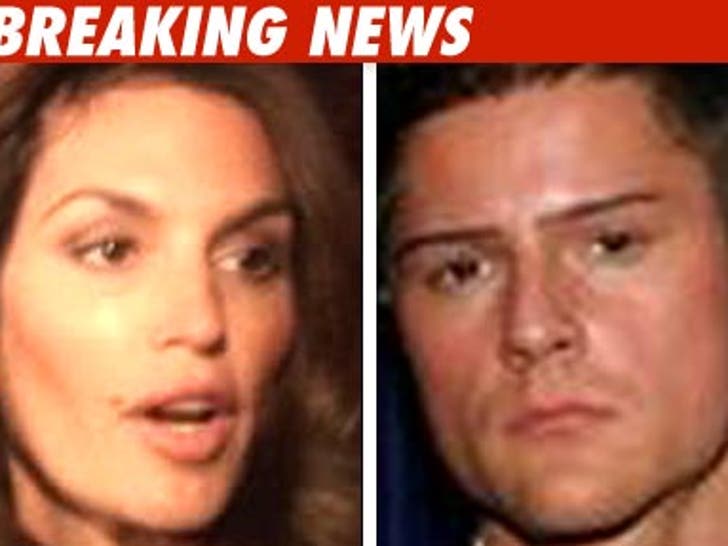 The 26-year-old German model who allegedly tried to extort $100,000 from Cindy Crawford has turned himself in to the cops.
Edis Kayalar (right), who has been charged with one count extortion, walked into a police station in Germany yesterday.
As we previously reported, Kayalar was threatening to sell a photo of Cindy's daughter which showed her bound to a chair and gagged.
Kayalar faces two years in the slammer. He'll appear before a judge later today.