Lawyer for MJ's Mom: I Knocked Oxman Out!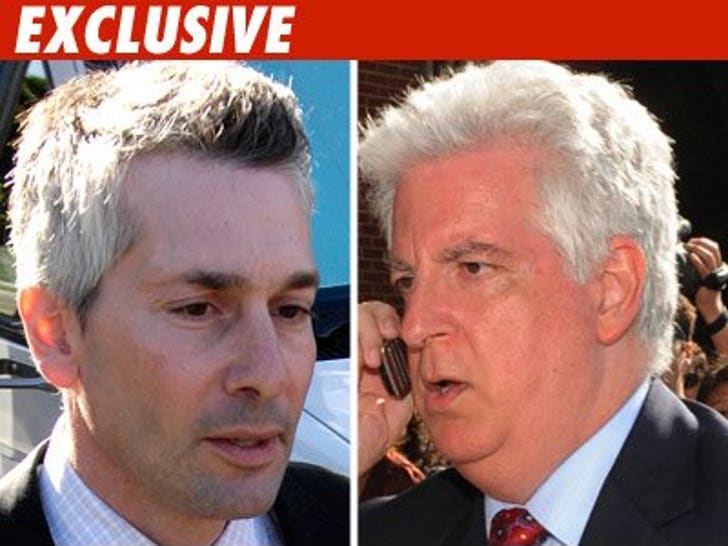 Katherine Jackson's lawyer, Adam Streisand, has really come out swinging today. He's scoffing at Joe Jackson's lawyer, Brian Oxman, who filed legal papers last week attempting to get back into court to challenge Michael Jackson's will. Streisand says, "It was a first round knockout and there's no getting up from it."
Oxman claimed the will was a forgery and the executors were unfit. The judge in the estate case begged to differ so Oxman is going to the Court of Appeal. To that, Streisand says, "Oxman is going to need more than smelling salts and a new panel of judges to resuscitate his client's surprise attack."
Here's his best line: "As far as I've been told, '2012' is just a fantasy."