MJ's Mom 'Seriously Considering' Suing Murray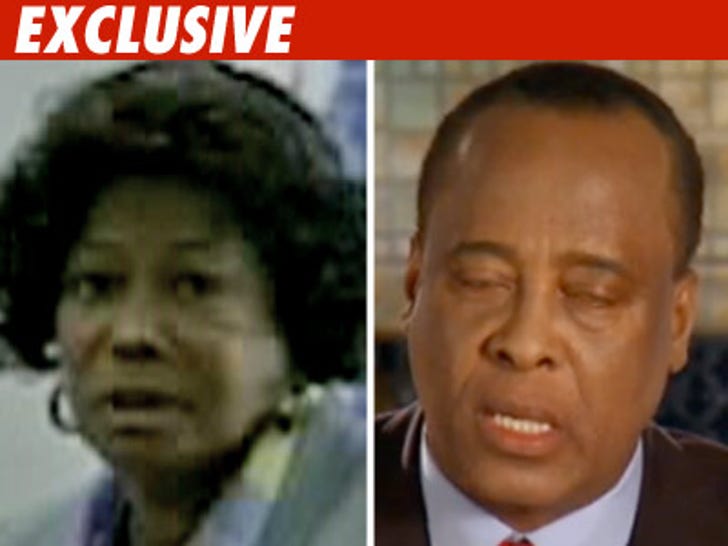 Katherine Jackson's attorney tells TMZ Michael Jackson's mom is "seriously considering" filing a wrongful death lawsuit against Dr. Conrad Murray.
Adam Streisand, who scored a victory for Katherine last week in the estate case, tells TMZ the case would be filed on behalf of Katherine and Michael's three children. But Streisand adds, the biggest factor against filing suit is that Murray is asset-challenged -- i.e., he can't even pay his child support.
Streisand said he's actually rooting for Dr. Murray to file a claim for wages against AEG, adding "At least then we'd have some money to take from him."
As we first reported, Murray may sue AEG for $300,000 for the two months he "treated" MJ.