Drunken Russian Skater -- The Mug Shot
Drunken Russian Skater
The Mug Shot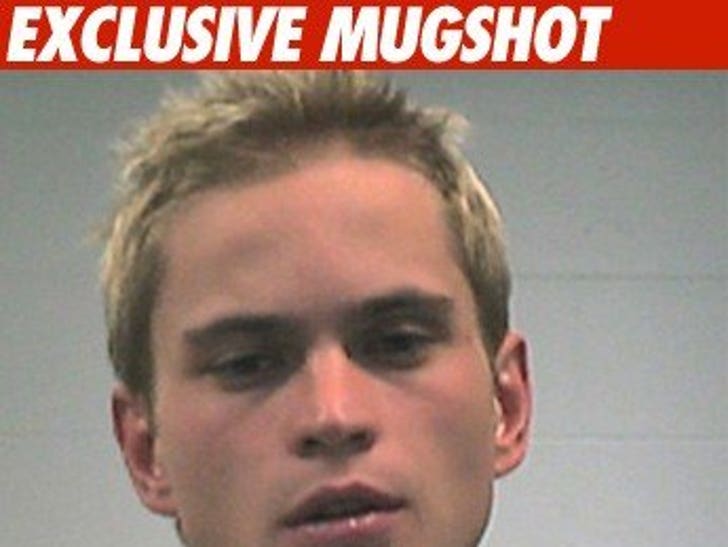 You're looking at the mug shot of a world-class Russian figure skater who allegedly got hammered and stole a car -- AFTER placing 10th in a skating competition in Lake Placid this weekend.
Andrei Lutai -- seen here sans his rhinestone unitard -- is facing charges of grand larceny, criminal possession of stolen property, unauthorized use of a vehicle and aggravated driving while intoxicated.
What would Brian Boitano do?!