Rape Joke Incites Laughter on 'The View'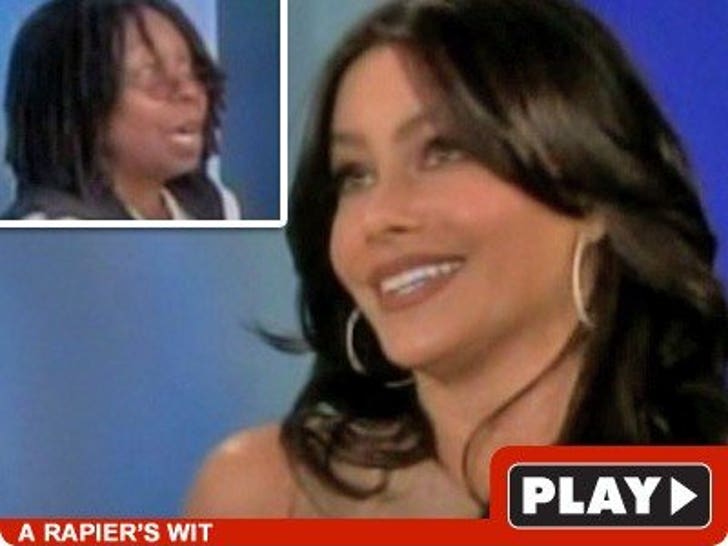 Inappropriate: Sofia Vergara joking about being raped on "The View" today.
More Inappropriate: Several members on "The View" panel LAUGHING about it!!!!!
For the record -- Whoopi "rape rape" Goldberg was the only one who looked disturbed by the joke. You can hear someone on the set say, "Whoaaa!" -- but it's unclear whose mouth it came from.
Thanks to Jezebel for pointing it out.