Larry King's Son Scores a TV Gig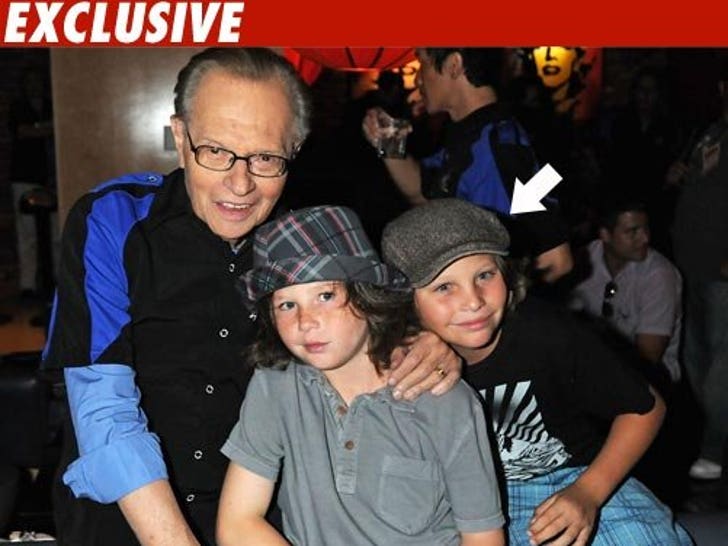 Getting a job in radio is child's play to Larry King's 10-year-old son -- because the kid just landed a phat TV job hosting a sports show on FOX Sports Net.
Larry tells TMZ Chance King recently penned a deal to host an upcoming TV show called "Kid Pitch" -- which revolves around youngsters shooting the breeze about all things baseball ... plus interviews with Major League Baseball players.
The show is set to start filming in February of next year -- and due to Chance's school schedule, we're told he'll have to hightail it to the set after his school day wraps.
We're also told Larry's 9-year-old son Cannon will make occasional appearances on the program -- which will be directed by "Best Damn Sports Show Period" alum Tom Arnold.